Posted by Credits to Denise Ehlert from SAM Medical on 13th May 2019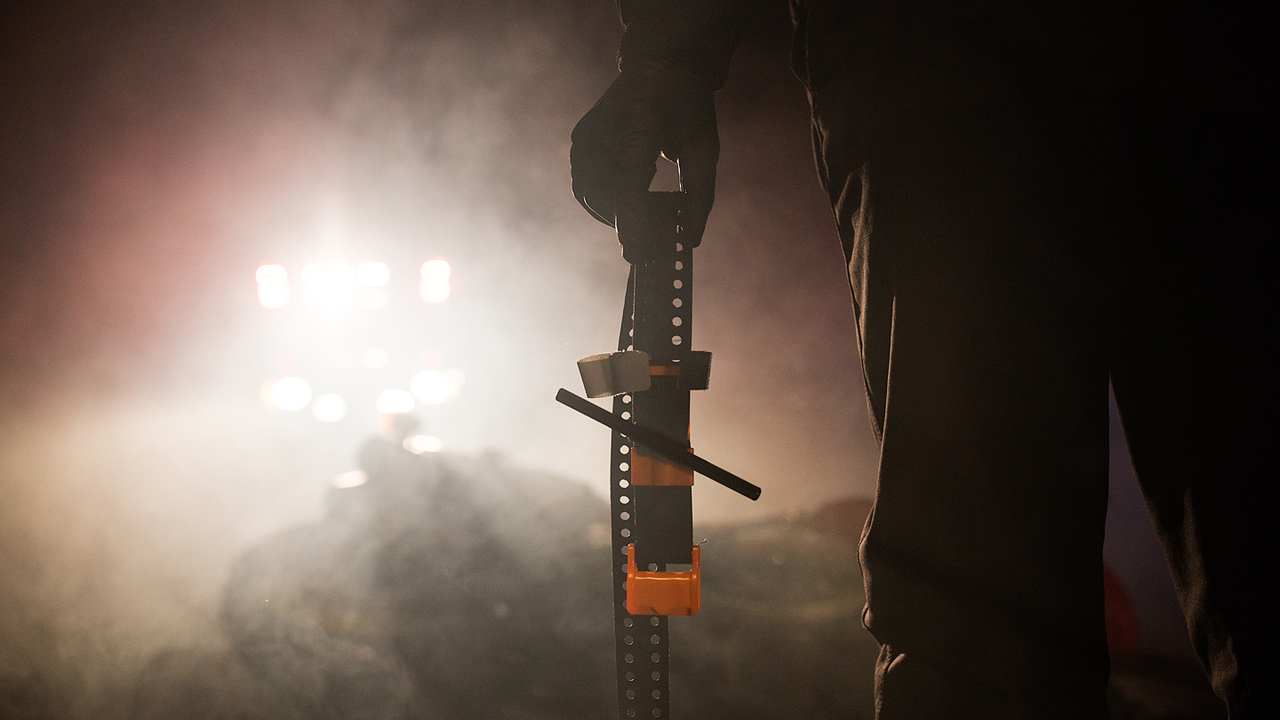 SAM Medical has announced its recommendation update at a time that the public is undergoing a fundamental shift in how we live our lives in a more turbulent landscape.
In addition to the COTCCC recommendation, the SAM XT was recently approved by the Department of Defense as part of their Stop the Bleed campaign. This campaign is aimed at teaching the general public how to respond in emergency situations where life-saving actions may be needed.
While slack control has been a nagging deficiency with most of the tourniquets on the market, the SAM XT solves that issue on initial application with its Tru-Force buckle.
The SAM XT was designed to solve the issue of slack control with a Click, Twist and Secure method.
With the SAM-XT saving lives became so much easier!
You can get your SAM XT now on:
https://www.israelifirstaid.com/sam-extremity-tour...