Posted by Israeli First Aid Team on 25th Apr 2021
Israeli First Aid announces the release of a range of SAFEGUARD MEDICAL products.
Russell Compact Chest Seal - a large chest seal in a compact package.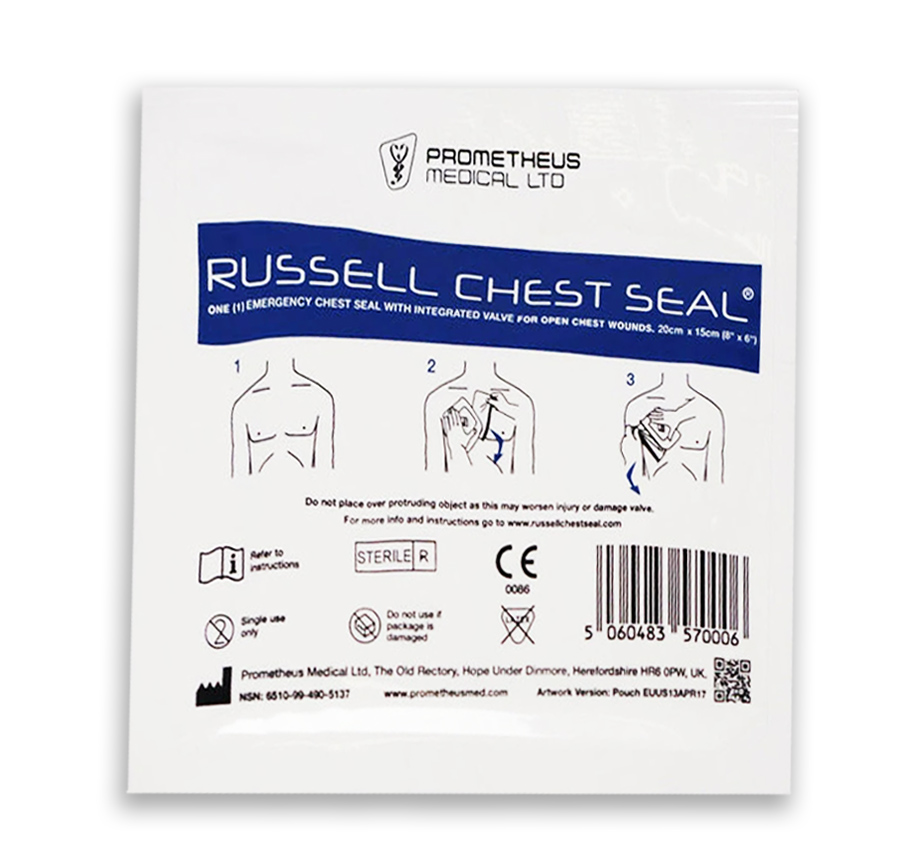 HemCon® ChitoGauze® XR Pro - Z-Folded Haemostatic Gauze - up to 5 years shelf life - longer than most haemostatic gauzes.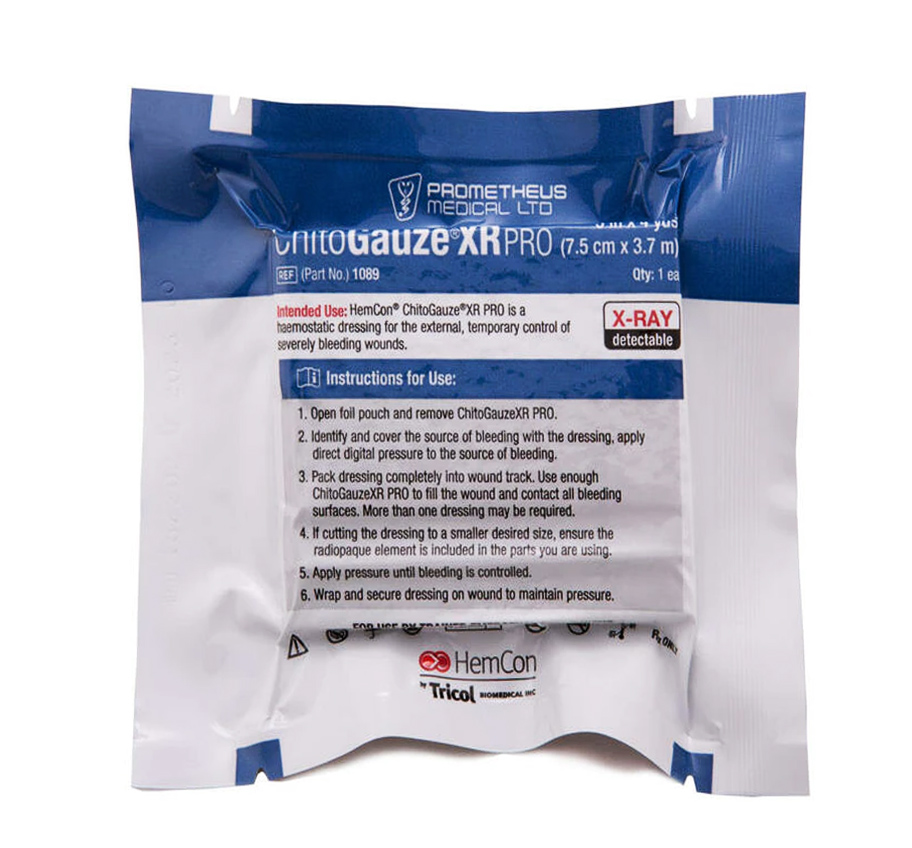 Russell Adjustable Pelvic Splint - neoprene band with no internal stitching, one size fits all.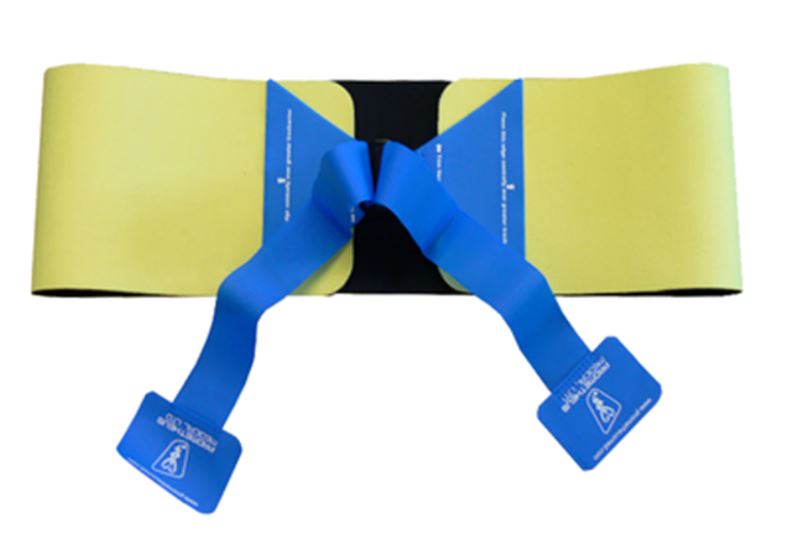 Team-8® Lightweight Stretcher - designed by former Special Forces medics. Robust yet lightweight & compact.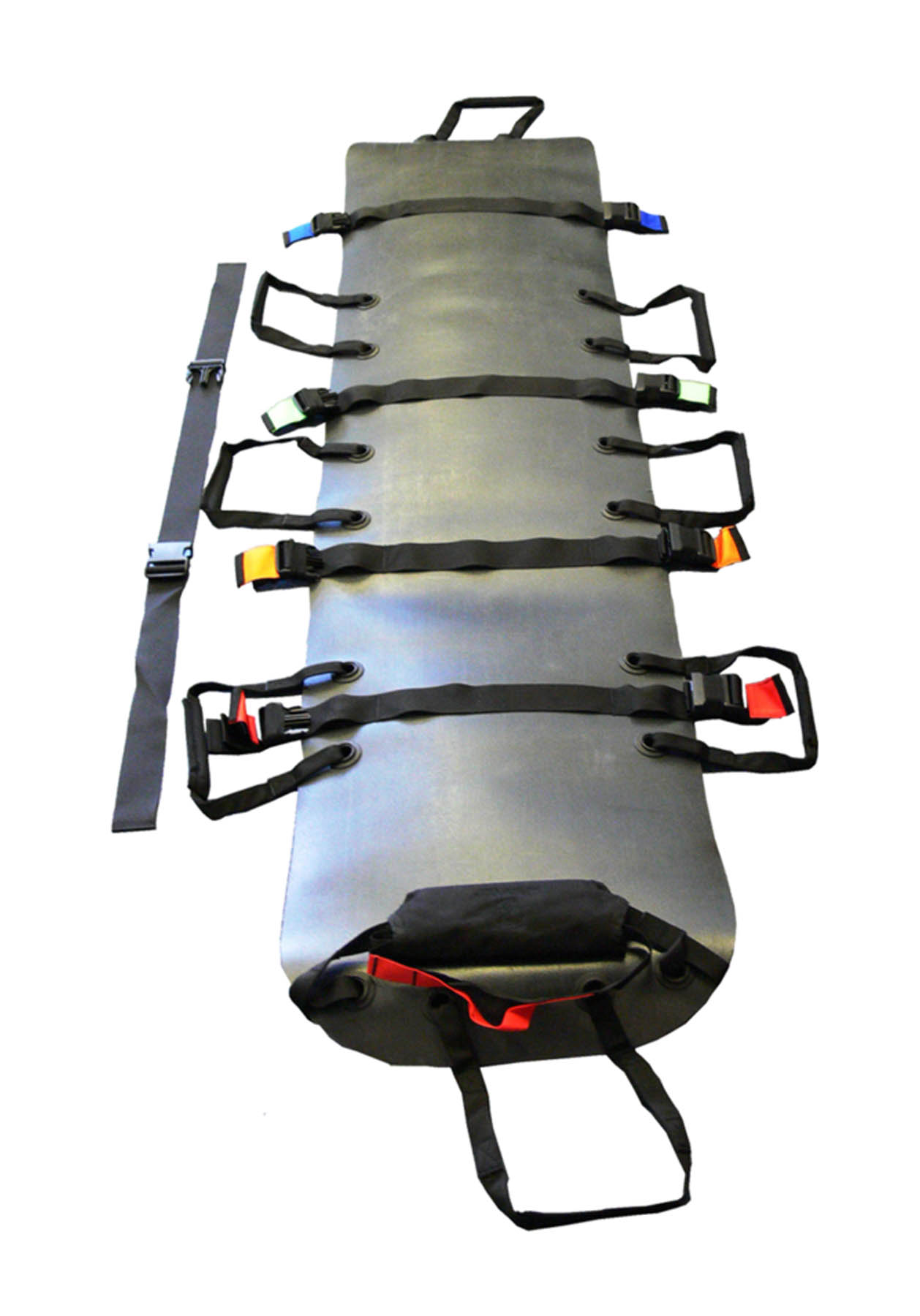 Prometheus PIN ® Intraosseous Needle (IO) - this is the first time that we have an intraosseous device in our range. A single needle solution - one size for all, including paediatrics.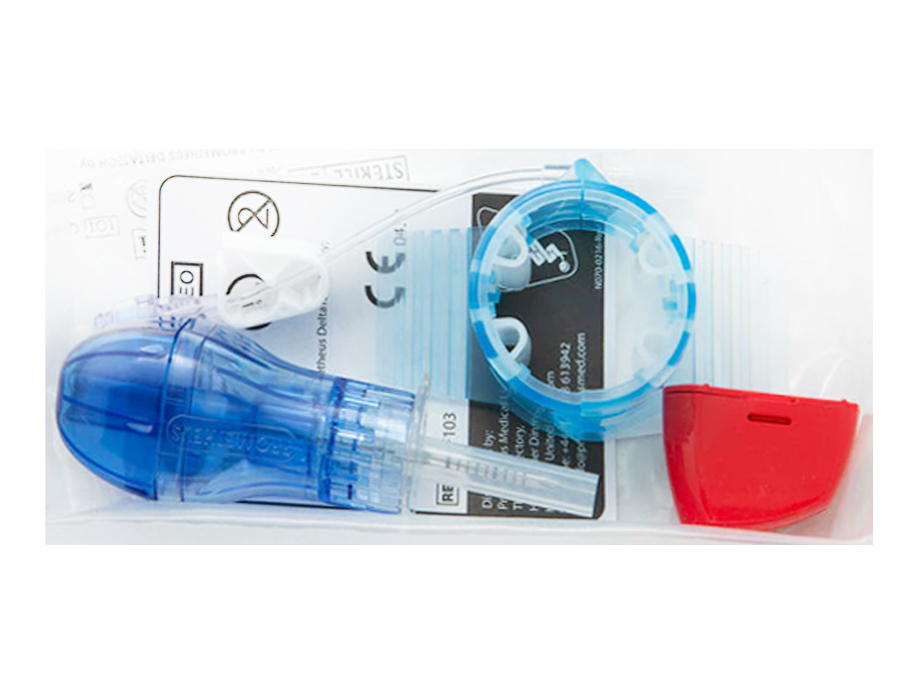 Click here for more product information and to buy on our website.